Services for upcoming holy days, other special services, and programs that blend prayer, fellowship, and learning. Updated regularly.
Also see:
schedule of regular services • calendar of events
Aliʻi Sundays
The Royal Societies are normally invited to the 8:00 am service on these special occasions. However, due to COVID-19 restrictions, they will not be able to attend until further notice.

January 5, 2020
Queen Emma's Birthday (January 2, 1836)
February 9, 2020
King Kamehameha IV's Birthday (February 9, 1834)
May 24, 2020
Queen Liliʻuokalani's Baptism/Conf. (May 18, 1896)
Note: due to COVID-19 restrictions, this service will
be live-streamed at 10:00 am on May 24, 2020.

August 16, 2020
Prince Albert's Birthday and Baptism (May 20, 1858)
October 18, 2020
Princess Kaʻiulani's Birthday (October 16, 1875)
November 22, 2020
Feast Day: King Kamehameha IV and Queen Emma
December 13, 2020
King Kamehameha V's Birthday (December 11, 1830)
Evensongs
Sundays at 5:30 pm, except as noted
January 26, 2020
Feast of the Epiphany of our Lord
February 23, 2020
October 25, 2020
March 22, 2020 and until further notice, all Evensongs CANCELLED
Our beautiful evensongs are made possible thanks to a generous grant from the Orvis Foundation.
Recent and Upcoming Services
Cathedral Services suspended due to COVID-19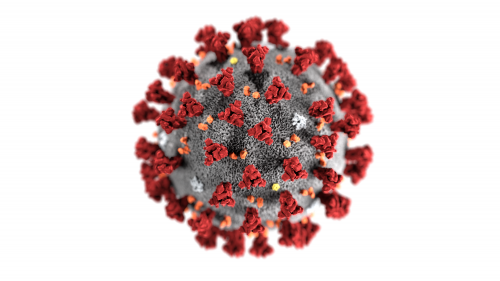 March 16, 2020
Dear Cathedral Ohana:
I am writing to inform you that due to the coronavirus pandemic,
worship at the Cathedral will be suspended through at least March 31, 2020
. Please monitor the
Cathedral website
and email messages from the Cathedral for further updates. Also, please help me in spreading the word to those who may not have access to computer or email. We will also be sending notice out by snail mail tomorrow morning.
In the meantime, I ask the following:
Please continue to support the church financially. Online giving is available at the Cathedral and contributions can also be mailed in.
Please check in on one another from time to time via email, phone, Facebook, FaceTime, and Skype.
Please pray for the church, government leaders, those afflicted by the virus, and for a quick resolution to this virus.
Please take advantage of this time to practice Sabbath and self care.
As I sat in the 10:30 service yesterday morning, I confess that I wondered how long it would be before we would gather in the Cathedral sanctuary again as a worshiping community in light of our call to respond responsibly to COVID-19.
This morning
Bishop Fitzpatrick announced
that all worship in the Diocese of Hawai'i and other related in-person gatherings would be suspended through March 31. This includes things like Bible study, book group, mah-jongg, ...
More…