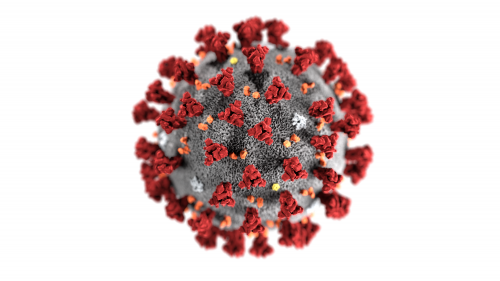 March 16, 2020
Dear Cathedral Ohana:
I am writing to inform you that due to the coronavirus pandemic,
worship at the Cathedral will be suspended through at least March 31, 2020
. Please monitor the
Cathedral website
and email messages from the Cathedral for further updates. Also, please help me in spreading the word to those who may not have access to computer or email. We will also be sending notice out by snail mail tomorrow morning.
In the meantime, I ask the following:
Please continue to support the church financially. Online giving is available at the Cathedral and contributions can also be mailed in.
Please check in on one another from time to time via email, phone, Facebook, FaceTime, and Skype.
Please pray for the church, government leaders, those afflicted by the virus, and for a quick resolution to this virus.
Please take advantage of this time to practice Sabbath and self care.
As I sat in the 10:30 service yesterday morning, I confess that I wondered how long it would be before we would gather in the Cathedral sanctuary again as a worshiping community in light of our call to respond responsibly to COVID-19.
This morning
Bishop Fitzpatrick announced
that all worship in the Diocese of Hawai'i and other related in-person gatherings would be suspended through March 31. This includes things like Bible study, book group, mah-jongg, and other meetings. We are looking at ways to keep Twelve Step meetings going as they are critical in times of crisis like this. We are also endeavoring to keep the wedding reenactments going as they provide a critical income stream for the Cathedral and involve small numbers with appropriate social distancing. We will have a skeleton crew in the office and pastoral care for emergencies will be available. Please be sure to call or email if you are in need of pastoral care for an emergency. In the meantime, I invite you all into a time of prayer, reflection, and especially self-care.
We are working to provide some sort of virtual worship experience for all of you, including a sermon, and will keep you posted.
I would like you all to know that I wholeheartedly support Bishop Fitzpatrick in his decision. I have a 100-year-old grandmother on Hawai'i Island whom I will not visit until the virus issue is resolved. We also have a number of elderly people in our Cathedral 'Ohana and it is incumbent upon us to be abundantly cautious in terms of their care and well-being. In terms of navigating this virus, I think it is prudent to err on the side of caution, even though it means making personal sacrifices, bearing in mind that much greater sacrifices were made on our behalf by Jesus, the one we are all called to worship.
Again, please join me in praying for a quick and speedy resolution for COVID-19. I would also like to provide you with the following links to use during this interim time when we cannot gather on Sunday mornings:
Peace,
Moki+
P.S. Here are a couple of links to songs from the kanikapila at Uncle Richard's funeral on Saturday to remind us that the Spirit is alive and well among us at the Cathedral!